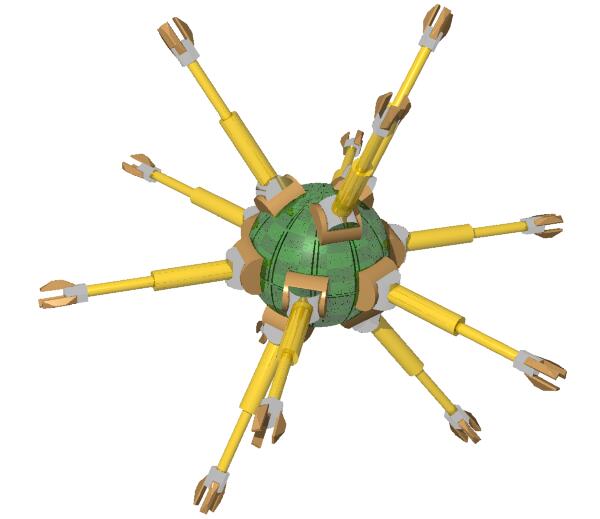 Just got pulse from android apps on my phone ...not a tiny step in the infotainment arena.
one thing leads to another and I found
techcrunch
. Today they posted on my favorite topic
Power to The People
.
they also have a great story on a way to use the
Ocean to store Energy
.
This all lead me to ask is there a wave energy based blog ?
Answer yes
Wave Power.
also
something new
on the
road power
concept .
unlock the giant yet tiny concept of
utility fog
on everything and our roads will be self paving our cars self building (drive a lotus one day and a hummer the next ) once we get to this level of tech we could really explore the stars !